Through its charitable works, the Equestrian Order of the Holy Sepulcher of Jerusalem (EOHSJ) financially supports various aid programs in the Holy Land (Jordan, Cyprus, Palestine and Israel). The EOHSJ thus helps to materially and spiritually help local people, and to alleviate the disastrous effects of 70 years of war on people of all origins and denominations.
OUR MISSION
The Equestrian Order of the Holy Sepulchre of Jerusalem is a secular institution under the protection of the Holy See. Its goal is to strengthen among its members the practice of Christian life, to support and assist the works and institutions of the Catholic Church in the Holy Land, and to maintain the presence of a living church so that the holy places do not become museums.
Since the mid-1900s, many Christian families have fled the Holy Land because of wars, ethnic tensions, and difficult living conditions. In some areas, only 2% of the population is Christian. As a secular institution of the Vatican, the Order supports the activities of the Latin Patriarch of Jerusalem to give these people a better quality of life.
Since the end of the 19th century, the Order has funded the construction of 40 schools and helps to pay for their operating costs, including building maintenance and the salaries of some 900 teachers and administrative staff. Today, about 19,000 students attend these nursery, primary, secondary and technical schools. These students represent about 60% of Christians (Catholics, Orthodox, etc.) and 40% of Muslims, and the Order believes that these young people will be able to learn to live in peace and mutual respect if they study and play together from an early age.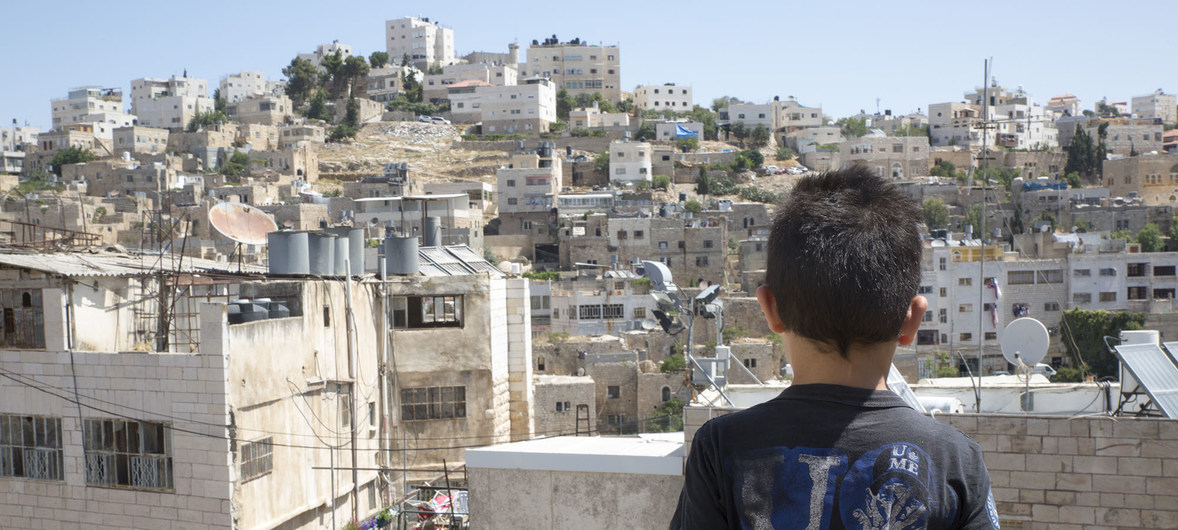 Are you ready to commit? You can contribute to our cause or you can get involved.